Fired 4 U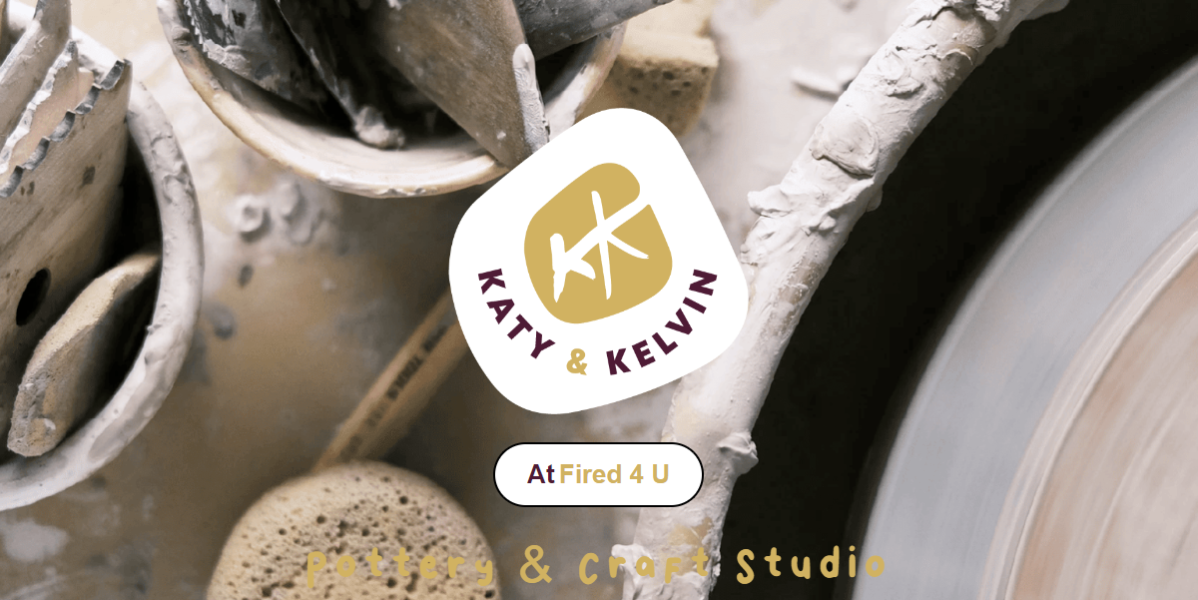 Fired 4 U help adults and children to discover their creativity through a mix of creative sessions in a relaxed and supportive environment.
Escape from your daily stresses and pressures and leave relaxed and recharged.
Aside from their daily activities, they also offer group activities, monthly classes and events.
Types of sessions available
Clay forming
Pottery painting
Copper enamelling
Foam clay
How to book
To book a table visit Fired 4 U - booking.
Follow on social
#MyPreston - Share your experiences
Share your Preston adventures and discover new places to enjoy using #MyPreston.
This is our Preston. This is your Preston. This is #MyPreston.
Map address for Fired 4 U
Fired 4 U, 15-17 Hennel Ln, Walton-le-Dale, Preston PR5 4LA