Smithy Farm Animal Park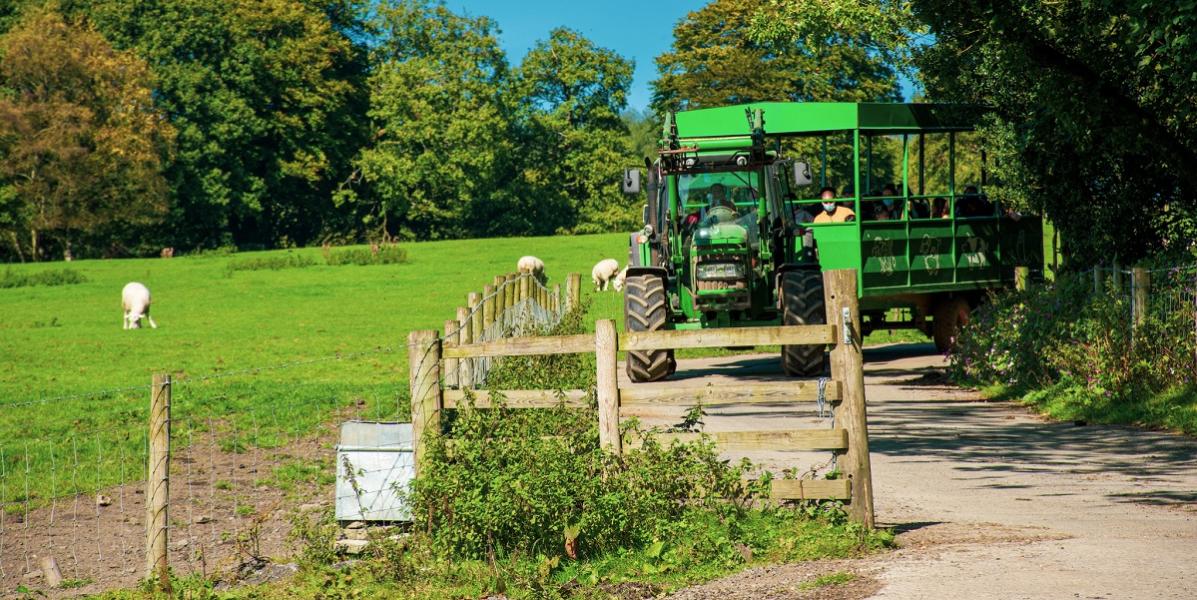 Smithy Farm is a local animal park, farm shop and campsite. With a range of animals to see from alpacas, goats and Shetland ponies to pot bellied pigs and free range hens, bring your children down to enjoy the animals and outdoors whilst getting in a spot of food shopping with some quality fresh produce local to Lancashire.
How to book
To find out how to book visit Smith Farm - Animal Park.
Follow on social
#VisitPreston - Share your experiences
Share your Preston adventures and discover new places to enjoy using #VisitPreston.
Map address for Smithy Farm
Smithy Farm, Fleetwood Road, Esprick, Preston, Lancashire, PR4 3HJ.