Winckley Street Ale House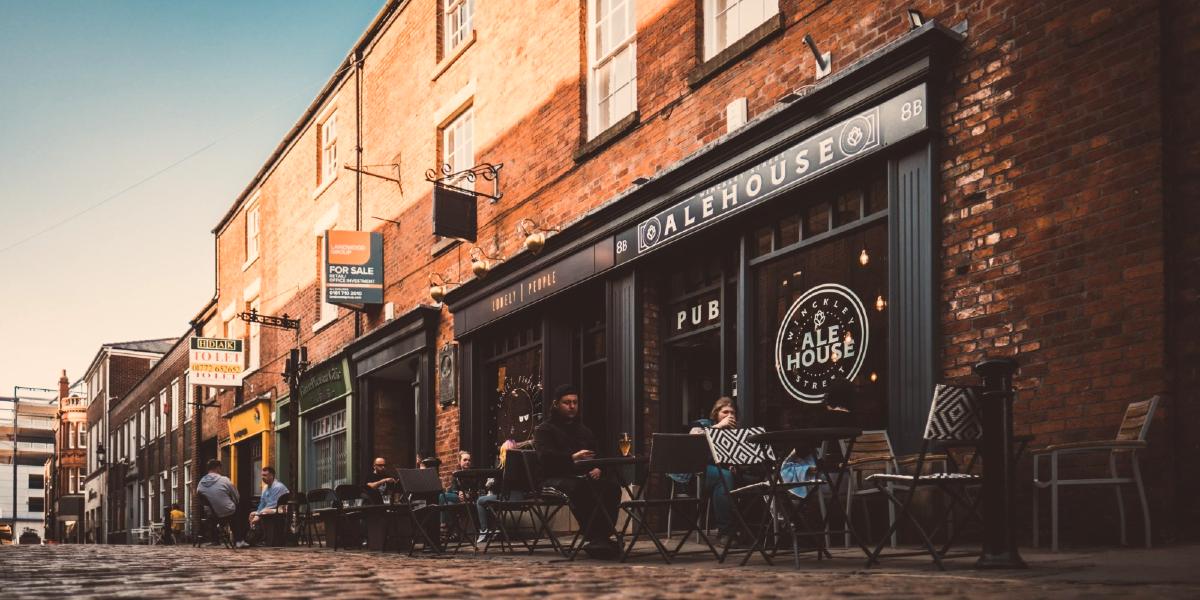 Type:
Pub
Opening hours:

Monday - Tuesday: Closed

Wednesday - Thursday: 12pm - 10pm

Friday - Saturday: 12pm - 11pm

Sunday: 12pm - 9pm

Telephone:
01772 962017
Located along the cobbled Winckley Street, the Winckley Street Ale House isn't just a pretty face. Combining modern with traditional pub, and stocking an array of cask and craft beers, there's something here for everyone.
For lovers of beer, Winckley Street Ale House is the place to discover something new - even from the smallest of microbreweries. Not to mention you can accompany your quality beer with a refined, hearty pub lunch.
Dog-friendly
Winckley Street Ale House is a dog-friendly venue. For more dog-friendly things to do and places to go in Preston see our Dog-Friendly Preston Itinerary .
Follow on social media
#VisitPreston - Share your experiences
Share your Preston adventures and discover new places to enjoy using #VisitPreston.
Map address for Winckley Street Ale House
Winckley Street Ale House, 8b Winckley Street, Preston, PR1 2AA.