Animal attractions in Preston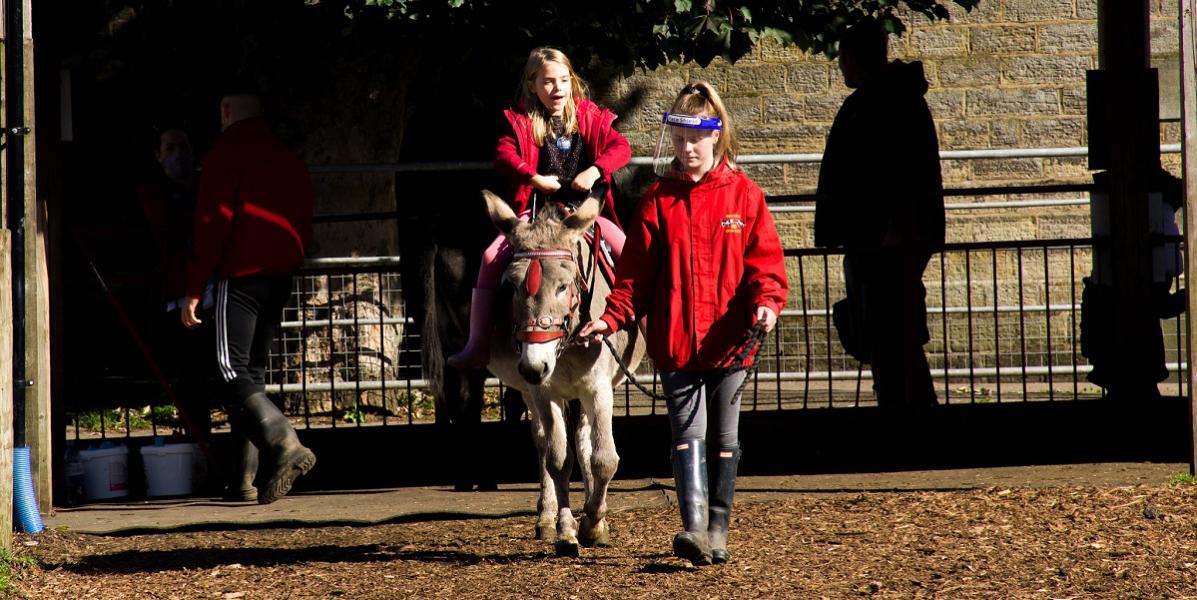 Visit an array of amazing animal parks and farms.
Animal lovers are in for a treat when it comes to Preston's animal attractions. From the multi award winning Bee Centre, fascinating flying display at Turbary Woods Owl and Bird of Prey Sanctuary and an interactive and educational like no other at Wild Discovery to wild boar spotting in beautiful rural Lancashire surroundings, there's plenty to keep the whole family entertained.