Sir Tom Finney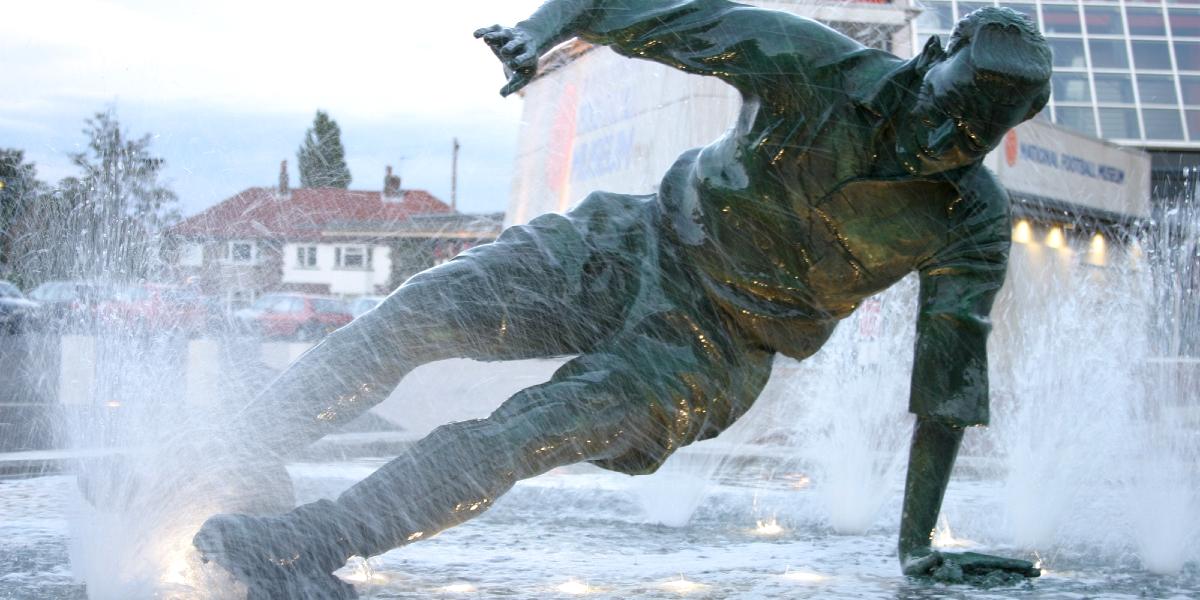 For many people Sir Tom Finney needs no introduction. This giant of post war football is nationally feted and regarded as a sporting legend long before he passed away in early 2014.
Sir Tom was revered, not only in the city he loved but throughout the nation. He always stayed loyal to his origins, playing his entire professional career with his home club Preston North End (PNE).
Knighted in 1998, Sir Tom famously chose to turn down an offer of £10,000, a villa, and a car from the Italian club Palermo. This was seen as an unprecedented show of loyalty to Preston North End. He also kept up his trade throughout his career, earning the nickname 'the Preston Plumber' - in an era when international footballers did not earn high salaries.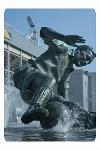 Sir Tom excelled at outside right but was equally skilled in other positions, scoring an amazing 210 goals in 473 games for PNE, and 30 goals in 76 matches for England, while being widely regarded as the model professional.
He proved an inspiration to fans and team mates and was voted the Footballer of the Year twice, finally hanging up his boots in 1960. Dubbed the 'perfect gentleman' and a proud Prestonian, he carried on his plumbing business afterwards.
There's a wonderful tribute at North End's Deepdale Stadium close to the street where he was born. 'The Splash' water feature, unveiled by the man himself in 2004, was inspired by a famous 1956 photograph taken during a match at Chelsea.
Sir Tom also had a distinguished war service with Montgomery's Eighth Army. A pillar of the local community, the father of two won further respect while caring for his wife Elsie in her later years.