Nature Reserves in Preston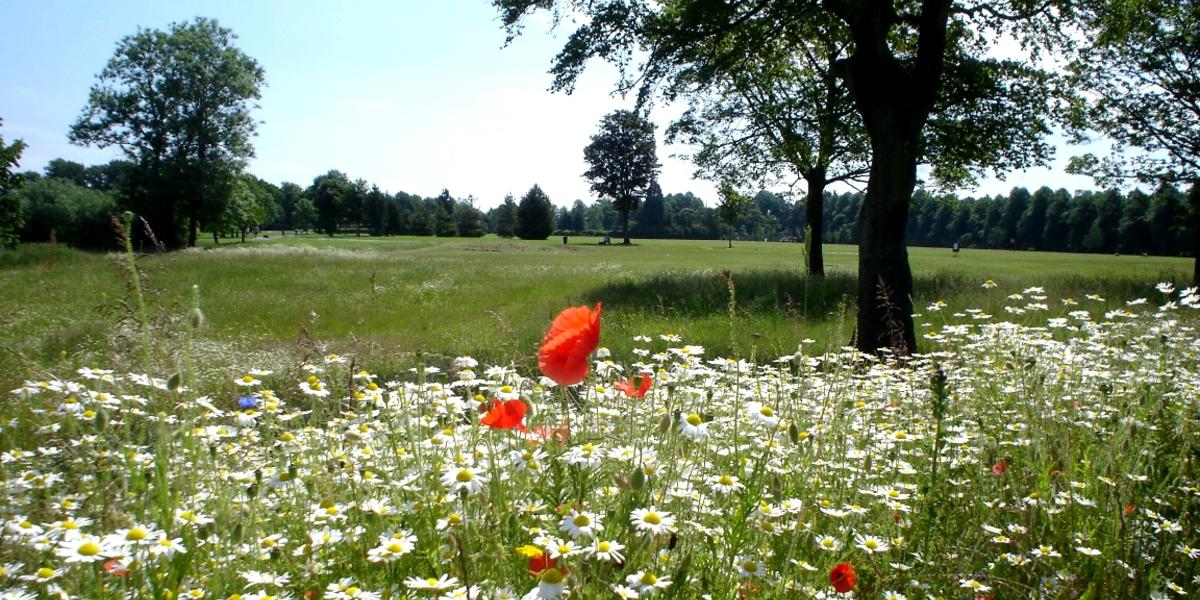 Get closer to nature and wildlife.
Get closer to nature and head out for a feature rich ramble at one of Preston's scenic nature reserves. Explore an array of interesting habitats from ancient woodland and tall grasslands to marvelous meadows and wonderful wetlands. These spaces make a great opportunity to slow down your pace and take time out to admire the local wildlife. From Buzzards, Kestrels and Sparrowhawks to Roe Deer, Great Crested Newt and a variety of butterflies, each reserve offers something a little different for you to watch out for on your visit.