Grange Park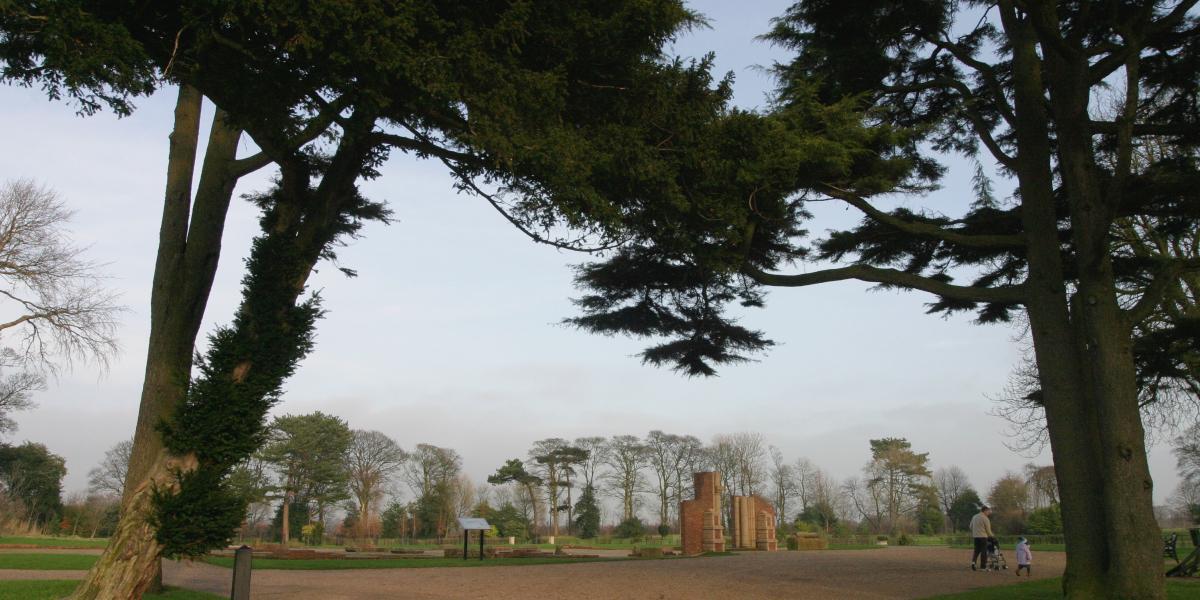 Located on the East side of Preston, Grange Park provides a pleasant place for formal and informal sport as well as picturesque walks. The park is Preston's first park to receive a Green Flag Award - originally gaining the award in 2002, and retaining this status every year since.
With the site of an old Victorian manor house to visit, the park is steeped in history and beauty, making it an interesting place to spend your spare time and soak up some local heritage. You'll also find formal gardens to wander through and winding paths to stroll along.
Grange Park has several entrance points for ease of access by foot and bicycle. If you fancy a further explore, why not enjoy a short stroll to Grange Valley Nature Reserve or discover Boilton Wood and Pope Lane Field nearby.
Facilities
Children's play area
Public parking
Education and Heritage Interpretation Centre
Formal gardens
Activities
As well as the historical site of Ribbleton Hall to explore, the large open spaces of Grange Park are ideal for enjoying a variety of walks and sports.
The park also sits next to Boilton Wood Local Nature Reserve and Grange Valley Nature Reserve, providing you with the perfect way to round off a day of adventure and nature.
Dogs in Parks
Well-behaved dogs are welcome in Grange Park. However, please ensure to clean up after your pet and keep them on a lead when necessary. Please keep dogs under control and take care when passing other visitors with dogs. Dogs must not enter the children's play area or any space where activities and sports are taking place.
For more details on dog laws in Preston visit Preston City Council - Dog laws in Preston.
Parking
Public parking is available on-site and accessed via Mitton Drive.
Disabled access
Entrances into Grange Park are suitable for disabled access. The paths within the park are well maintained and level, making them suitable for wheelchair users.
History
For the history of Grange Park see Grange Park History.
Get involved
Established in 1997, the Friends of Grange Park work in partnership with the Park Ranger and Preston City Council's park development team. The friends play a major role in the organisation of community events and contribute towards management decisions as well as help raise funding for improvements and facilities.
For more details and how to become a member visit Preston City Council - Friends of the park.
#VisitPreston - Share your experiences
Share your Preston adventures and discover new places to enjoy using #VisitPreston.
Map addresses for Grange Park
Grange Park, Preston, PR2 6QW.
Mitton Drive, Preston, PR2 6EN.